CRM AND CSM SOFTWARE
SIMPLE AND FUNCTIONAL SOLUTIONS
We create advanced content management systems for developed websites, online stores and mobile applications.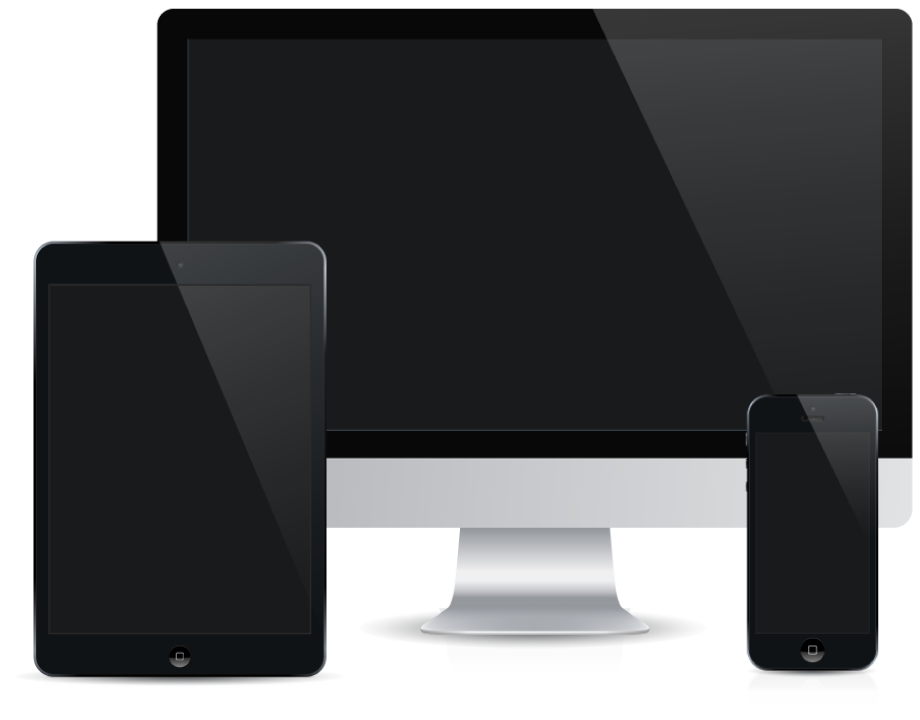 ONLINE SERVICES AND APPLICATIONS
RADICALLY IMPROVE YOUR BUSINESS
We make sure your website is your best business card that helps you communicate with your environment.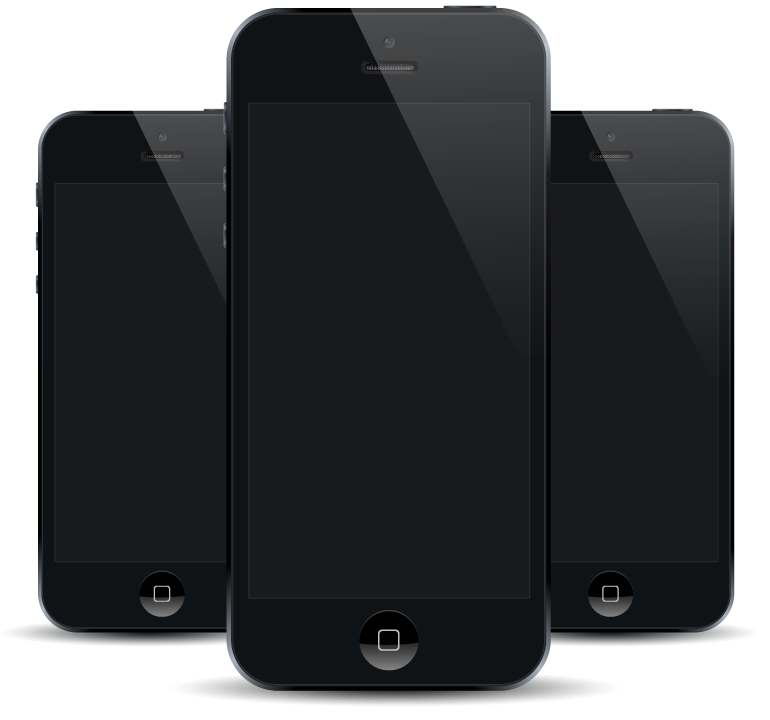 IT SOLUTIONS FOR BUSINESS
FROM ANALYSIS TO MAINTENANCE
We devote plenty of time to the website architecture, analysing its functionality and making sure the user can navigate freely and smoothly.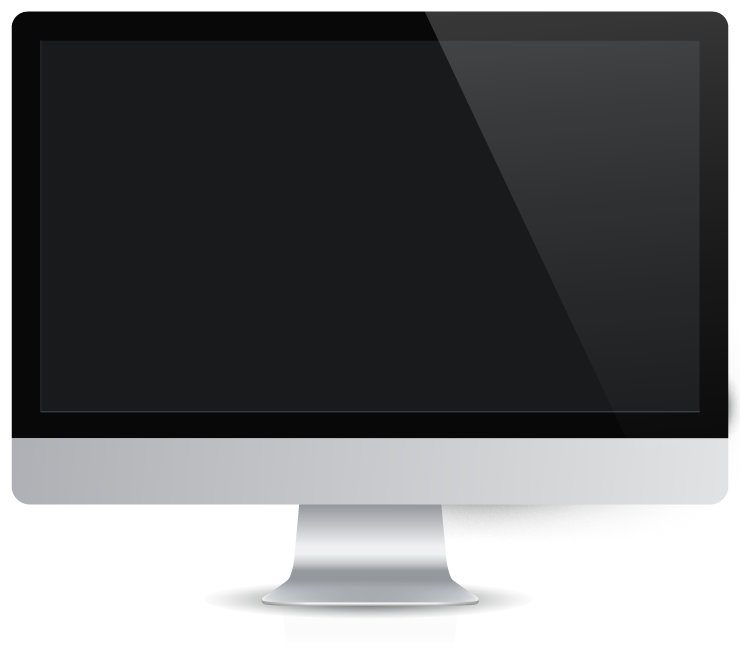 Who are we?
We are a technology company; we offer comprehensive web implementation and support.
We help brands achieve their goals - we build websites and web applications.
How do we work?
We use Agile methodologies for software development. The method ensures fast production of high quality software.
Our project managers are BPMN, UML and REQB certified. Our developers are Zend, Symfony, PHP, EnterpriseDB / PostgreSQL certified.
Are you looking for a programmer, do you need IT support for your business?
We are your ideal partner.
Our services
We develop software that you encounter daily - websites, could based and mobile apps.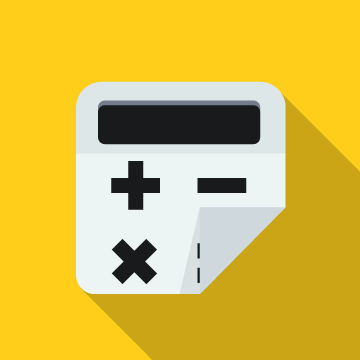 Dedicated web applications
We are experienced in production of advanced IT systems.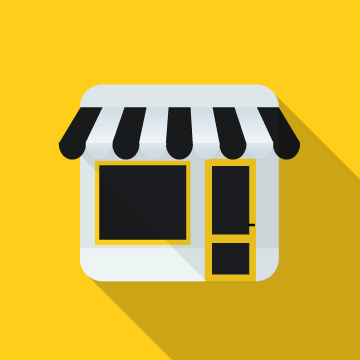 Start-up from scratch
We take your software from the idea to the finalised product.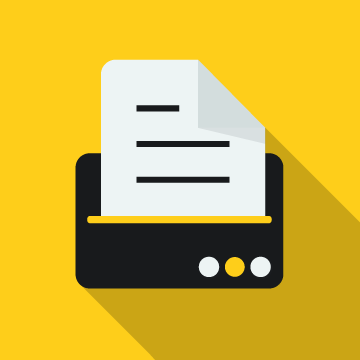 Business Intelligence systems
We develop dedicated software that enhances the performance and competitiveness of your business.
Ostatnie realizacje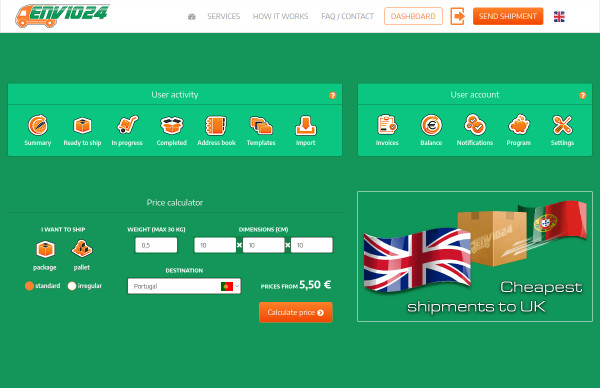 Envio24.pt
Envio24 is a courier broker platform through which you can quickly and cheaply send a package, documents or pallet from anywhere in Portugal.
Więcej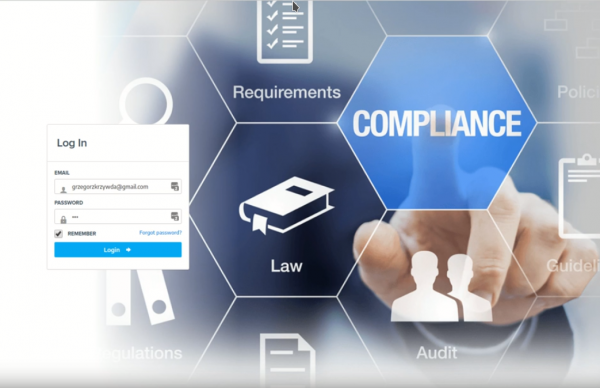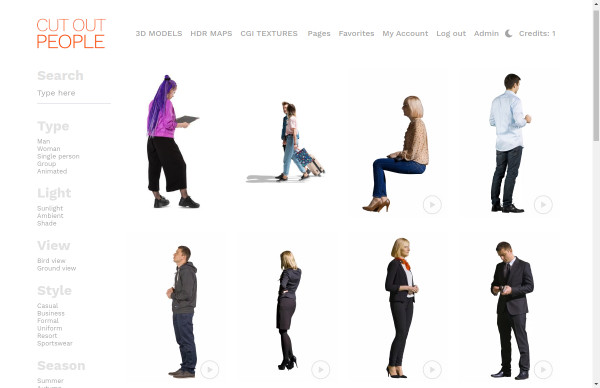 Cutoutpeople
Źródło różnorodnych i integracyjnych zdjęć ludzi do renderingów architektonicznych. Najlepsza jakość z wykorzystanie wizerunku.
Więcej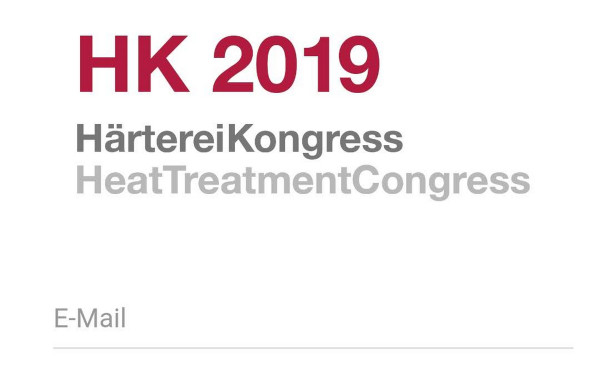 HK 2019
Mobile application for The HeatTreatmentCongress - the largest symposium for the heat treatment industry in Europe.
Więcej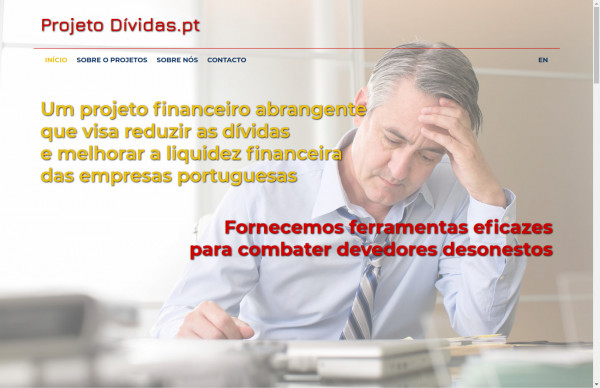 Dividas.pt
The largest Portuguese public online platform for: trading corporate debts and registering company debts. It also offers the Empresa Confiavel certificate - proof of business credibility
Więcej
Technologiess
Get to know our working environment
Symfony2, alternatively ZEND Framework, Laravel, Cake, Yii, PHP, HTML5, CSS3, JQUERY, Angular.JS, Java Script, LESS, Mobile cross-platform development PhoneGap / Xamarin, Android native, RWD (responsive web design), node. JS, Python, PostgreSQL, mongoDB, MYSQL, Redis, Bamboo, GIT, Varnish, memcache, Sphinx, Lucene, nginx / apache2, Doctrine, Propel, Apigility, PHPUnit, Zabbix, Amazon S3, Axure, UML, Visual Paradigm (VPository) / Enterprise Architect